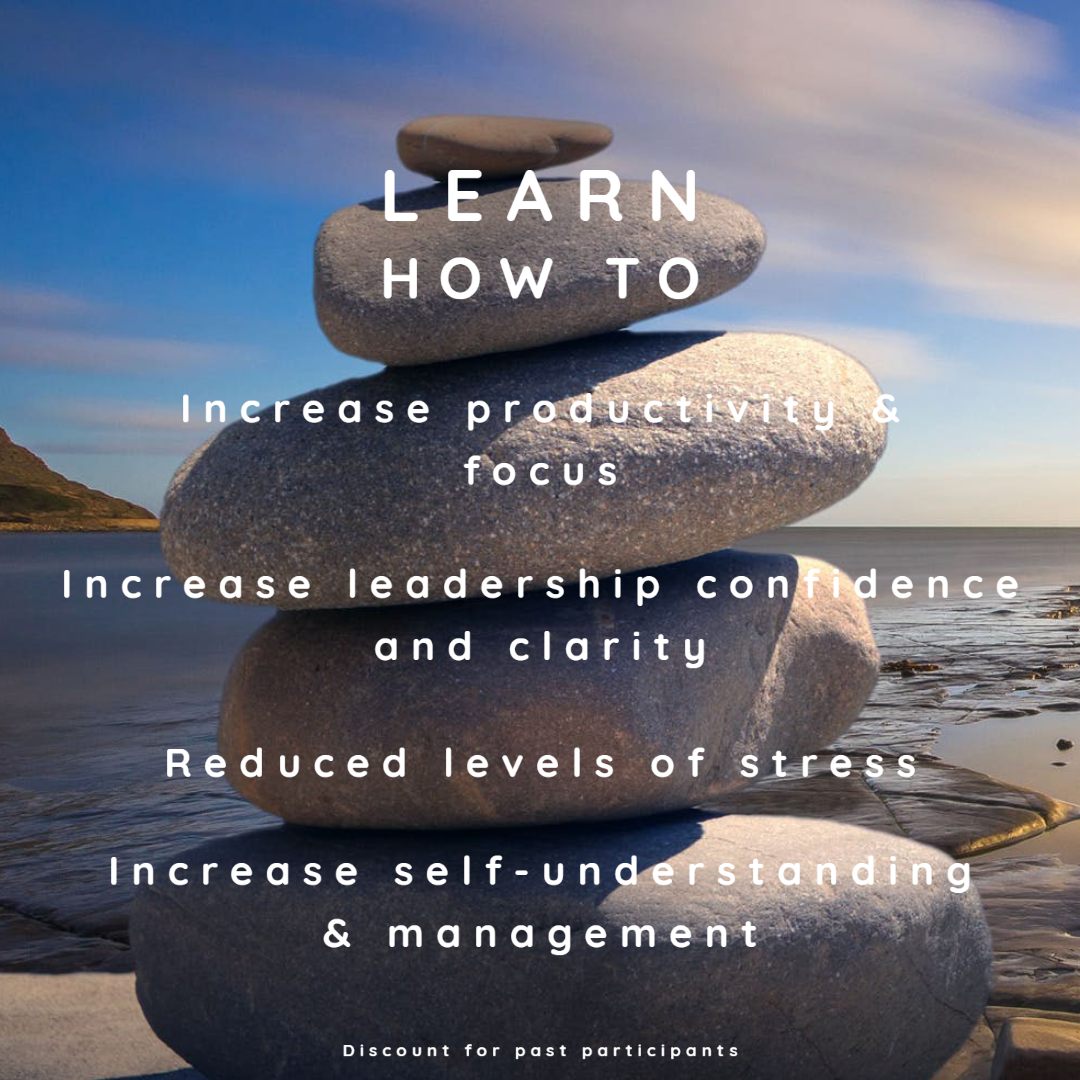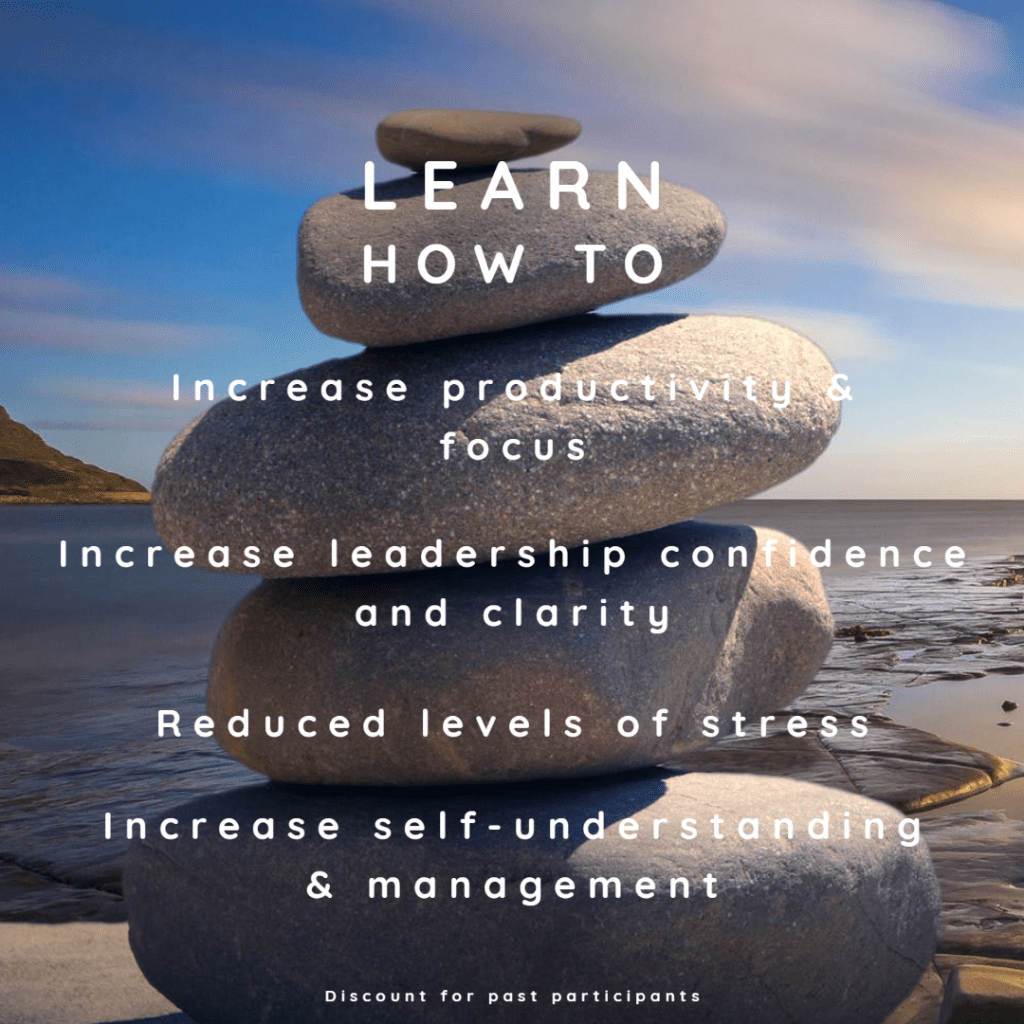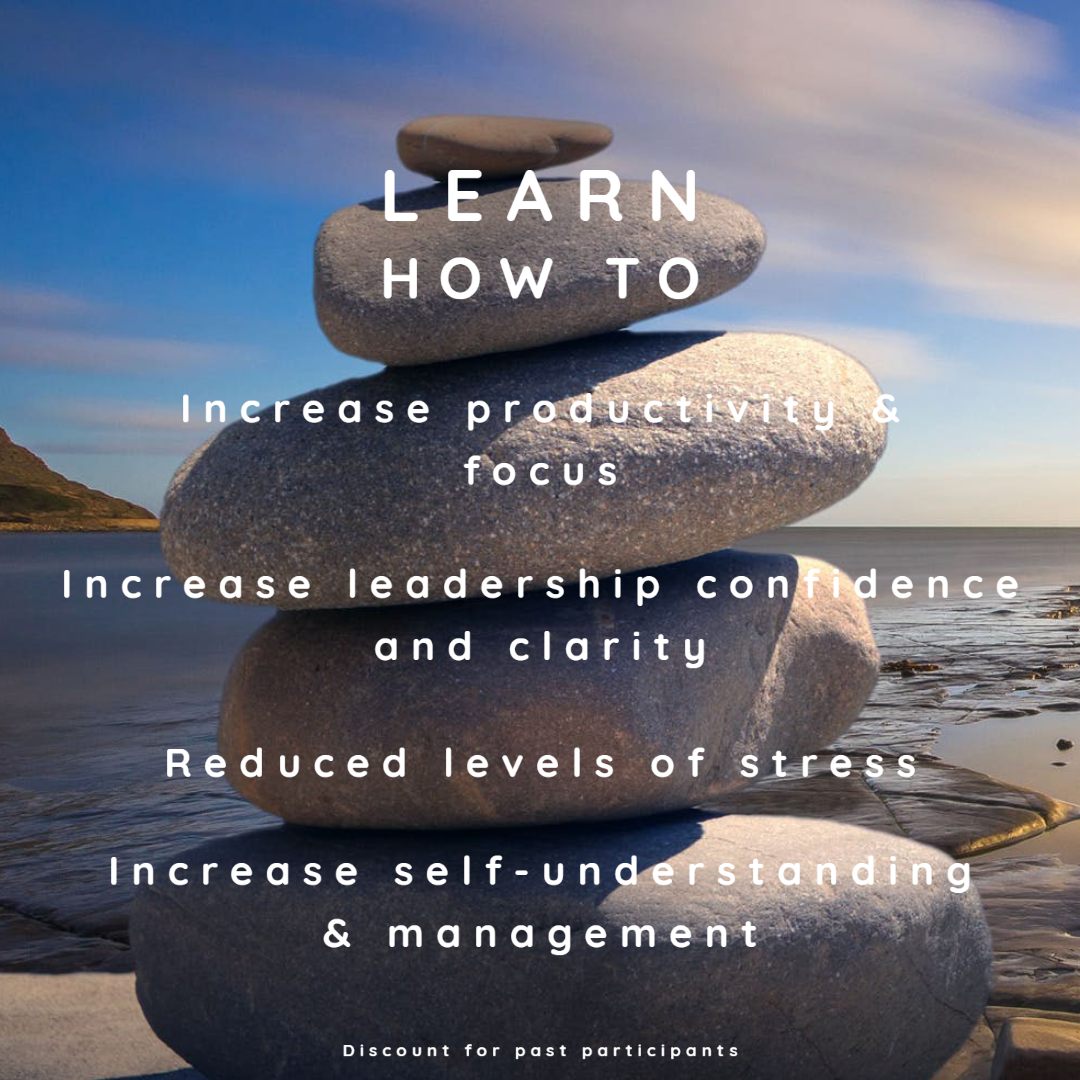 Are you seeking new ways to manage yourself and your team?
Would you like to develop a compassionate style of leadership and in doing so embed a deeper more meaningful workplace culture?
Are you interested in creating a deeper self awareness resulting in increased focus, engagement and productivity?
The Authentic Leadership through Practical mindfulness programme is part of the
'Catch Yerself On!'

Workplace Wellbeing portfolio delivered by Executive Coach Helen McDonnell.

This programme of Leadership has been delivered in conjunction with the Chamber since 2018 and has seen many Authentic Leaders in the North West develop their skills in managing themselves and others, resulting in increased effectiveness, productivity and wellbeing.

This 6-week programme is an introduction to practical mindfulness as a leadership technique. Authenticity comes with a deeper self-awareness and self-management of thoughts and emotions. Over the 6 weeks participants are introduced to explore and develop the skill of being present and deepening their awareness in the moment. Each week there is a theme of focus and participants are expected to introduce a mindfulness practice into their daily life.

Mindfulness is about adopting an attentive, non- judgmental awareness of the present moment and awareness of the world around you.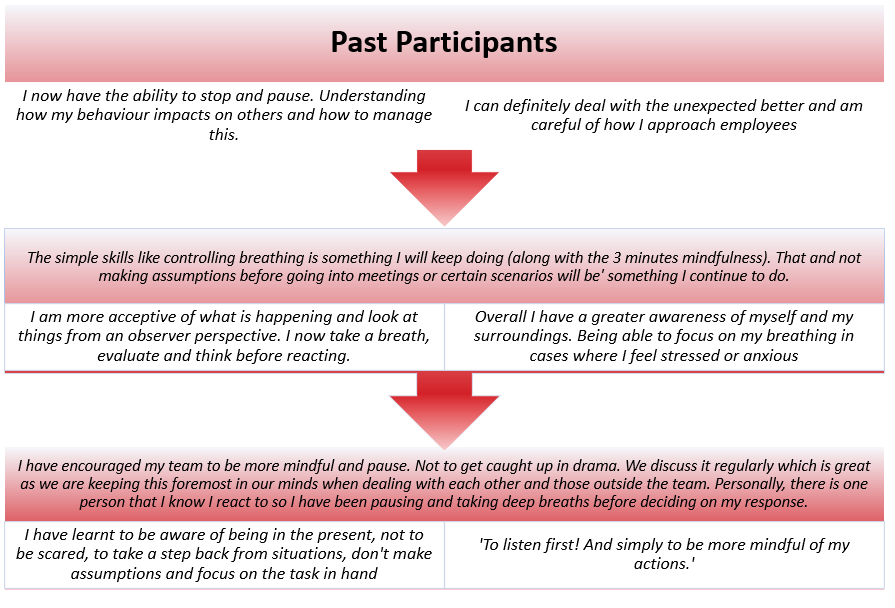 Learning outcomes
Increased self understanding and self management
A greater understanding of others
Flexible and effective interaction with others
Increased leadership confidence and clarity
Increase in productivity and focus
Reduced levels of stress
An understanding of the neuroscience behind mindfulness
Delivery
The course is delivered face to face at the Chamber offices for 90 minutes each week (6 weeks). Places are limited. It is a practical and interactive course where participants are expected to apply skills into their work/ home life. Support is given between sessions and all mindfulness exercise recordings shared with participants. Participants are expected to attend all sessions.
This course is for those who are keen to develop their leadership skills in a forever evolving world.
Following this programme there is an opportunity to continue developing 'Authentic Leadership' skills with monthly refresh sessions which take place in the Chamber offices.
Your tutor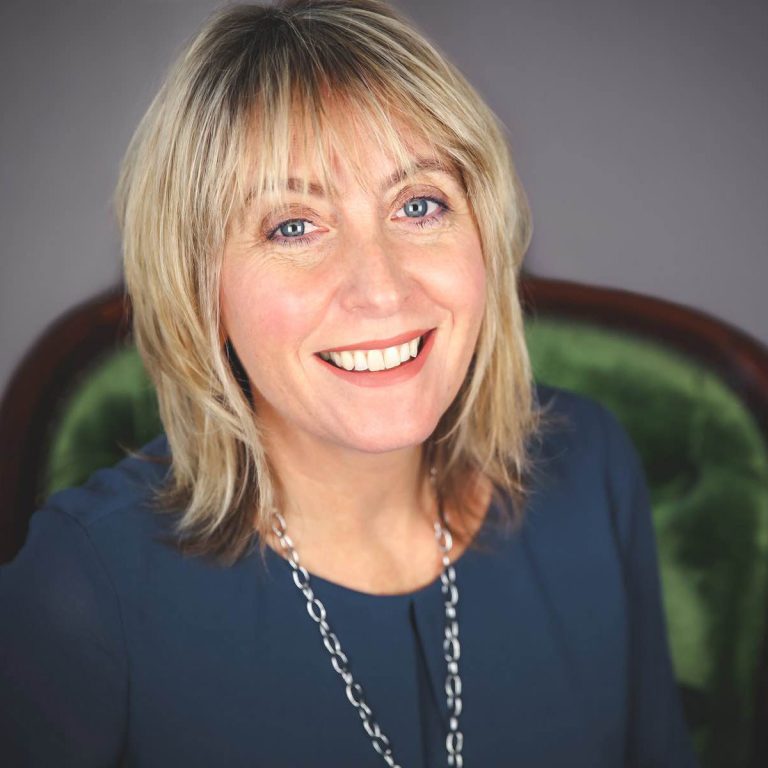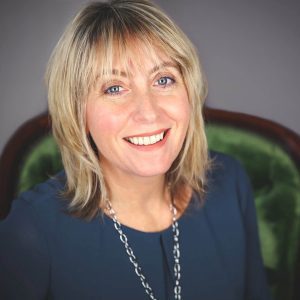 Helen McDonnell, IndigoLife Coaching
Helen is a fully accredited and insured coach with a professional background in Psychology and mental health. With over 25 years of experience in mental health and personal development, Helen has been practising mindfulness herself for over 15 years. She is a founding board member of Aware NI.
An accredited life coach for 15 years and a mindfulness practitioner, she helps clients develop techniques to build confidence, take control of emotions and live to their full potential.
Helen runs her own business IndigoLife Coaching providing personal & professional development coaching services to individuals, businesses and organisations.
Indigolife is a way of being, a way of living being true to yourself. Helen helps people re- connect with their intuition, become unstuck and fit in their own skin.
Creating personal strategies for a future of possibilities….
If you are a past participant of one of Helen's Authentic Leadership courses please contact Wendy to register and  recieve a 20% discount