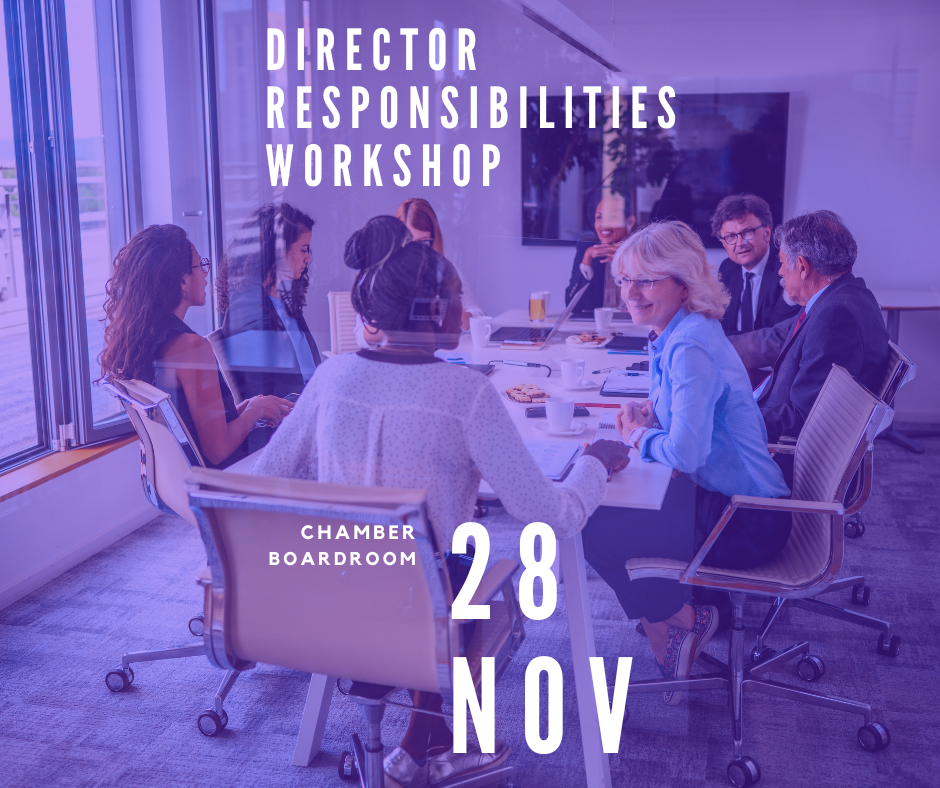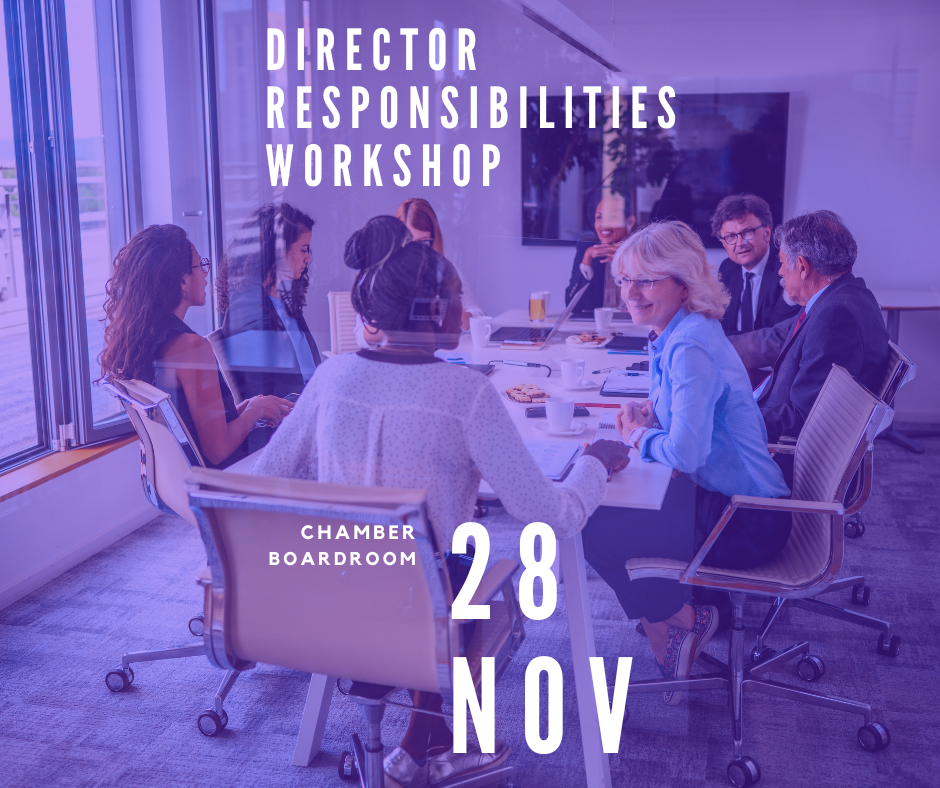 This workshop is facilitated by Emmett McGinn of Caldwell and Robinson solicitors and kindly sponsored by Benchmark. It is designed for new, existing, and potential future company directors who would benefit from further information and discussion on the roles and responsibilities of being a director. It will also be beneficial for business owners who are considering whether to set up a board and those who want to ensure effective governance within their organisation.
Content
Through presentation and group discussion the facilitator will provide key facts and information and facilitate discussion on the following areas:
Overview of the key facts regarding the role of the company director
Review of the powers, liabilities, and statutory responsibilities of directors
The role of the director in relation to other stakeholders
What will I gain?
A better understanding of the role and duties of directors
Increased knowledge of current regulatory and governance issues
Increased awareness of issues around directors' liability
About the Facilitator:
Emmett is Head of Dispute Resolution at Caldwell & Robinson. He specialises in cross-border commercial disputes and holds current practicing certificates for Northern Ireland, Republic of Ireland and England and Wales.
Emmett is a highly experienced advocate with over 10 years' experience of advocating in courts in Northern Ireland, the Republic of Ireland, England, and Wales. He also delivers regular training to external organisations across the range of practice areas referred to above.
Book your place as soon as possible as places are limited
This event is sponsored by: