Visit AIB Merchant Services Website
AIB Merchant Services are one of Ireland's largest providers of payment solutions, with extensive operations in Ireland and Britain, and with card processing capabilities throughout continental Europe.
AIB Merchant Services process millions of payments every day, and dealing with every major credit and debit card, accepting payments in every channel they can. In a rapidly transforming industry,  they remain at the cutting edge consistently providing superior customer service.
Some of the world's most significant companies and public bodies trust AIB Merchant Services to take care of their customer payments. As their requirements grow, AIB Merchant Services services do too. Innovative products like Clover™ and Authipay are helping to revolutionise how AIB Merchant Services customers deal with their most critical interaction.
You can trust AIB Merchant Services to provide a point of payment solution that's right for you, at the point of payment, over the phone or online.
AIB Merchant Services expertise and innovation, together with their partner relationships, are at your service.
Talk to AIB Merchant Services.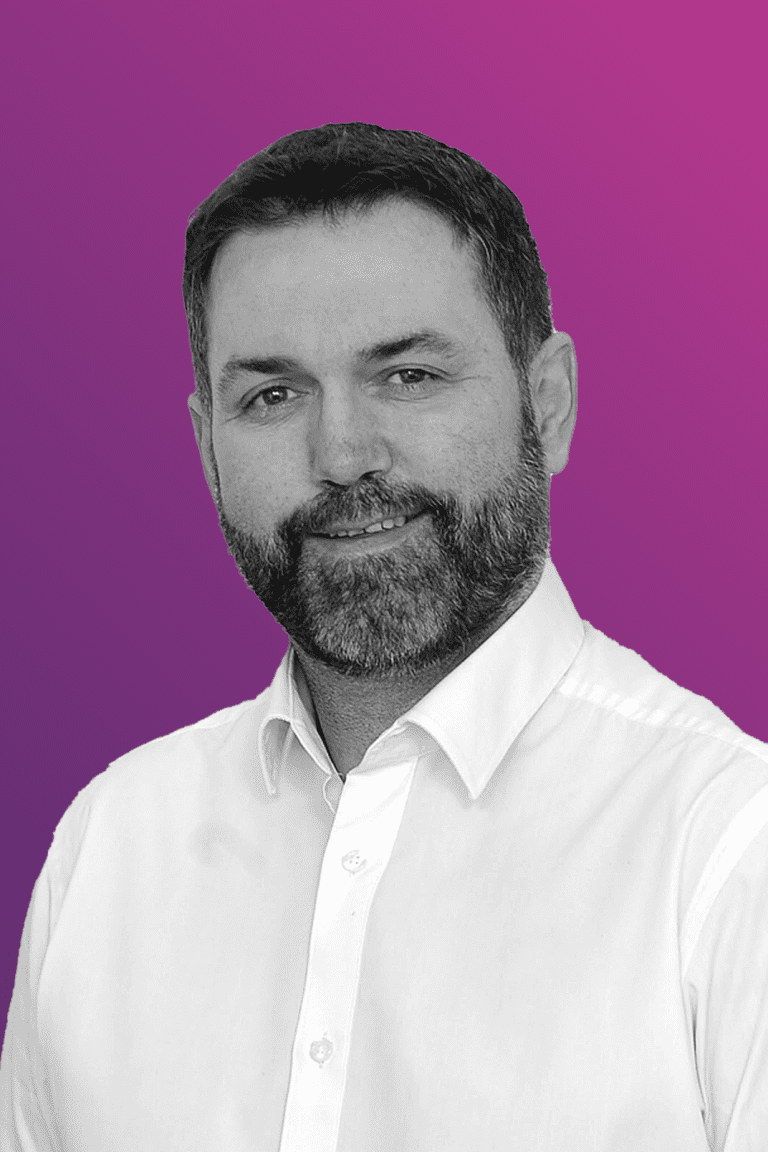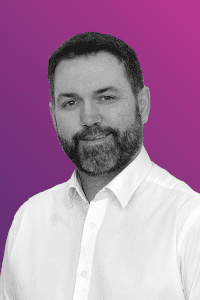 Paul Devenney
National Corporate Sales Manager
Email: Paul.Devenney@aibms.com
Tel: 075 1371 0252