Visit FinTrU Website
FinTrU is well renowned for its unprecedented fast growth and as a leading employer. They are also a technologically advanced, multiple award-winning Regulatory Solutions company. specialising in the fields of operations, risk and controls, compliance, legal, and KYC. Designing technologically enabled solutions and working with with Investment Banks all around the world to assist clients in adhering to regulatory requirements. FinTrU clients are Global Investment Banks, based in North America, Europe and Asia.
FinTrU are considered to have a fundamental social purpose to create high-quality professional employment. Their culture and values of partnership, passion, people, and professionalism are very important to them. Employing over 1,100 people across Belfast, Derry/Londonderry, London, Letterkenny, Dublin, Maastricht, New York and Porto.
FinTrU, in recent years, earned a spot in the Sunday Times Fast Track 100 League Table, and took home the 'Global Player' Award at the NI Chamber Awards (coming second in the UK), and received the 2021 AIB Business Eye Awards' 'Company of the Year' award. Following this, they received a second consecutive recognition from the Financial Times as one of the fastest-growing businesses in Europe in 2022. At the Irish News Awards, FinTrU also won 'Best Employee Development Programme' and 'Best Place to Work'. The North West Business Awards in Derry/Londonderry then presented FinTrU with the award for NW Large Business of the Year. Finally, for its "Outstanding Continuous Growth" in international sales, FinTrU received the prestigious Queen's Award for Enterprise (International Trade) in April 2022.
Contact: marketing@fintru.com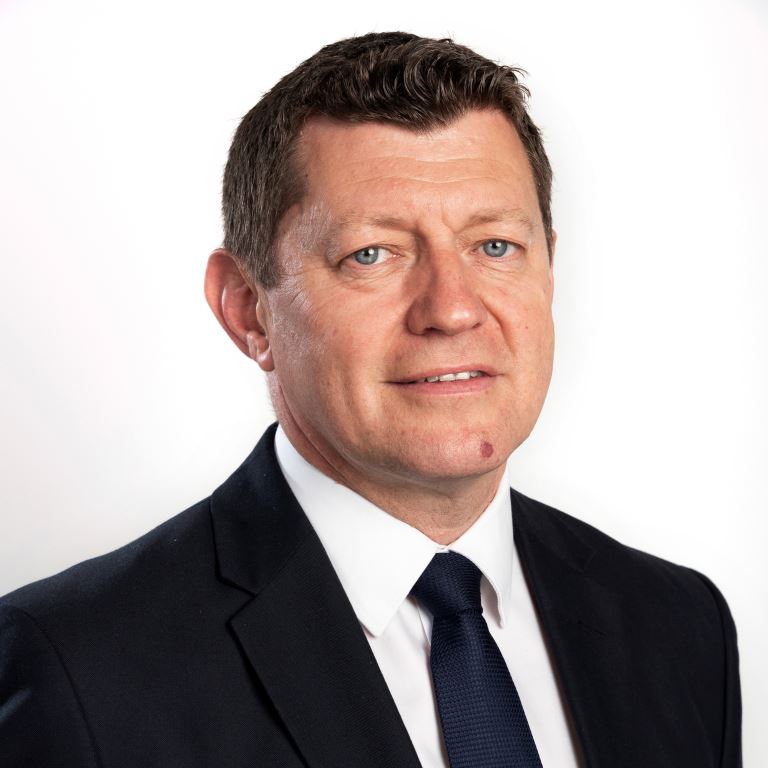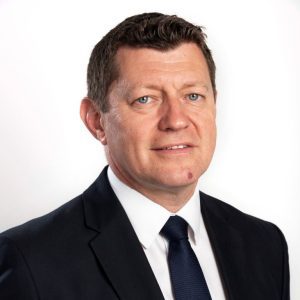 Greg McCann
Executive Director and Head of FinTrU North West