Professor Sandra Moffett has been appointed to the role of Interim Executive Dean of Ulster University Business School.
3 November 2023
Find out More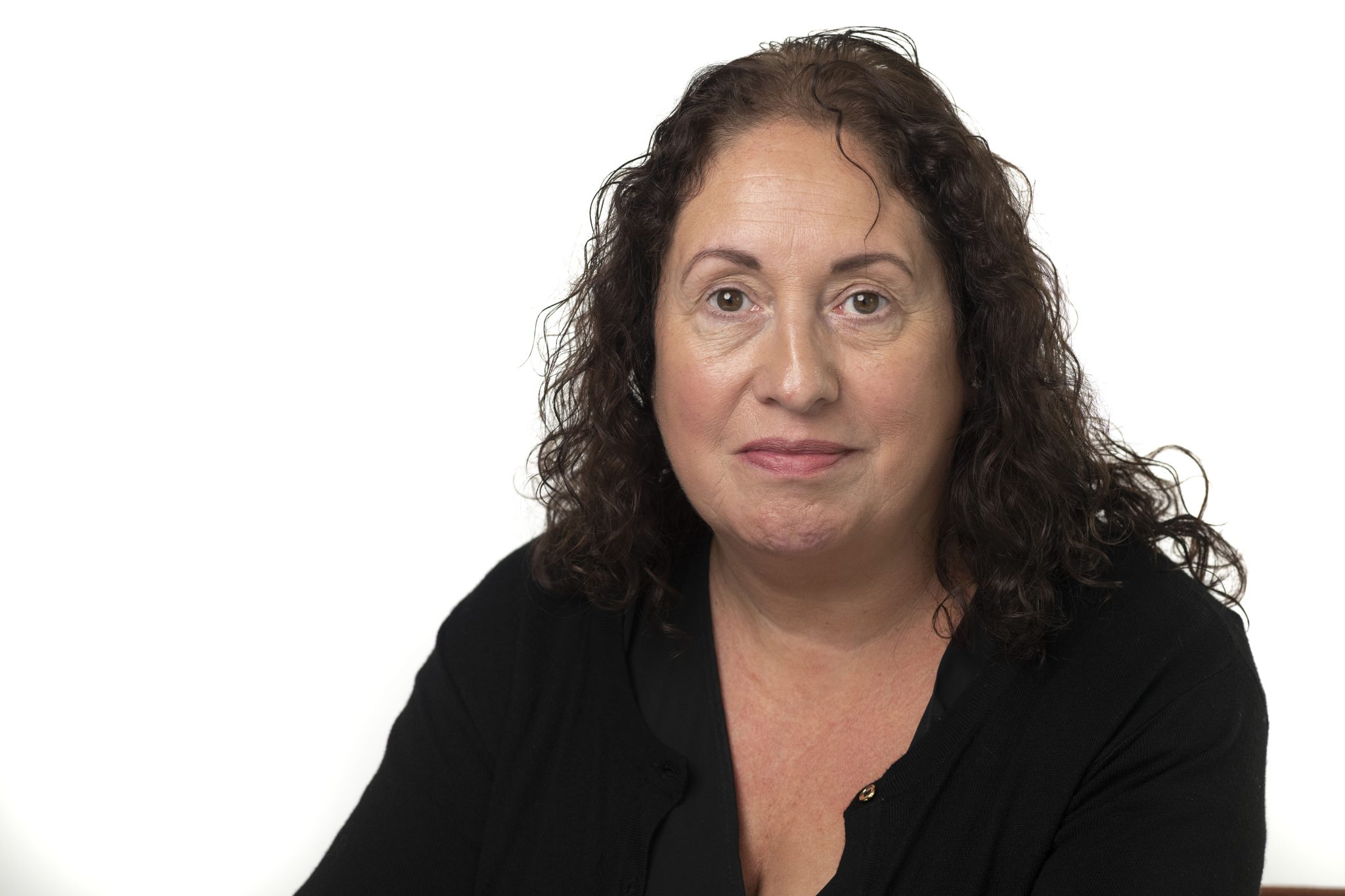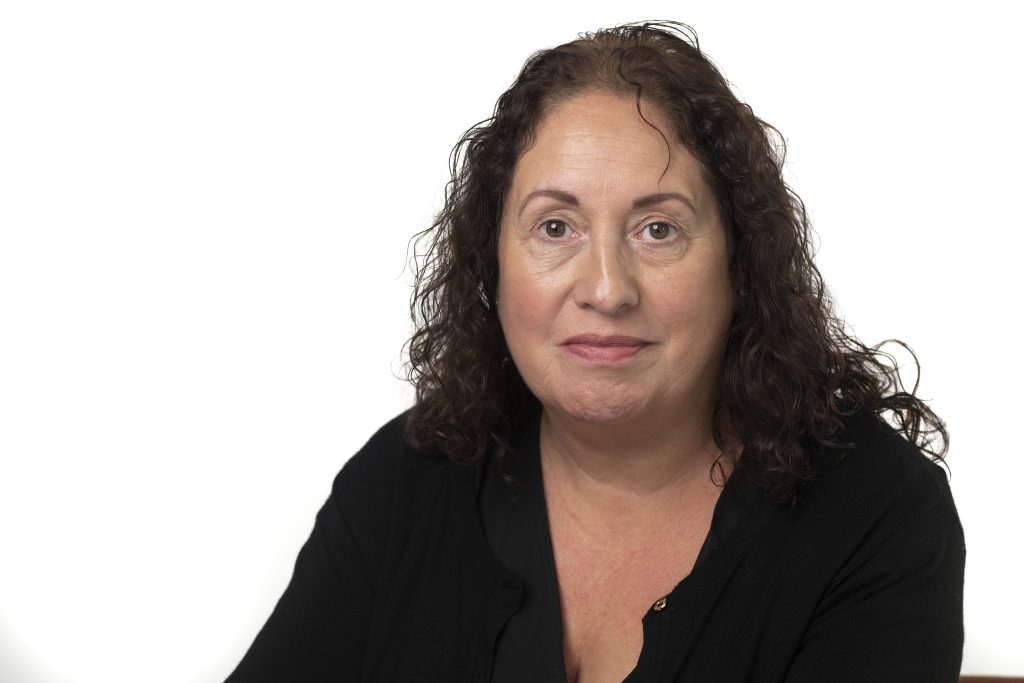 Prior to this, Sandra has been the Head of Department for Global Business and Enterprise on the Derry~Londonderry campus for five years, holding a chair in Business Analytics.
Sandra's research is pioneering: she was the first PhD researcher in the UK in the area of business intelligence and knowledge management, from where she built her extensive computational and management expertise.
Before joining the Business School in 2018, Sandra worked in the University's School of Computing, Engineering and Intelligent Systems, in Computer Science, for 18 years.
She is a research active member of staff with over 100 referred publications, substantial research income of over £2 million and has led and contributed to many successful consultancy projects including 7 Knowledge Transfer Projects and 10 Innovation Boost/FUSION projects. She also designed, built and implemented a number of IT systems for Irish organisations.
For the Business School she has led the creation of a suite of courses in Global Business to reflect the emerging needs of international organisations. These include new programmes in Business Analytics, Marketing, International Accounting with Analytics and HLA Accounting and Finance, with more to come next year. Under her tenure during the Covid-19 pandemic, the department created and delivered two unique Government funded PG Certificate courses: Understanding International Business and Economic Business Recovery, in addition to creating business-focused short courses in Business Analytics and Leadership Skills for the Future.
Sandra is currently the Vice President of the International Association for Knowledge Management, regularly hosting conferences and events at local, national and international levels.
In April this year she hosted the 6th International Conference on Research Gender on the Derry~Londonderry campus.
On her appointment, Sandra said:
"I am absolutely delighted to be appointed as Interim Executive Dean for Ulster University Business School. Building on my experience as Head of the Department of Global Business and Enterprise, I will lead with authenticity, integrity, passion and enthusiasm.
Being a member of the Faculty Leadership Team and having solid working relationships across the Faculty I am fully supported in undertaking this post, the encouragement and support of staff will drive me forward in this challenging role.
"Ulster University Business School is a strong Faculty in learning and teaching, world-leading research and academic enterprise that is making a significant contribution to the region and nationally and internationally.
Leading the way in terms of educational provision that is relevant, flexible, and responsive, I will support staff in all aspects that are business-focused, research-led and student-centric. I am honoured to be part of the University's Senior Leadership Team and look forward to shaping decisions at an executive level that will benefit all University staff, students and stakeholders."
Sandra will take up this role with immediate effect.