This week we held our Future of Energy Conference, in collaboration with Letterkenny Chamber and kindly sponsored by SSE Renewables.
17 November 2023
Find out More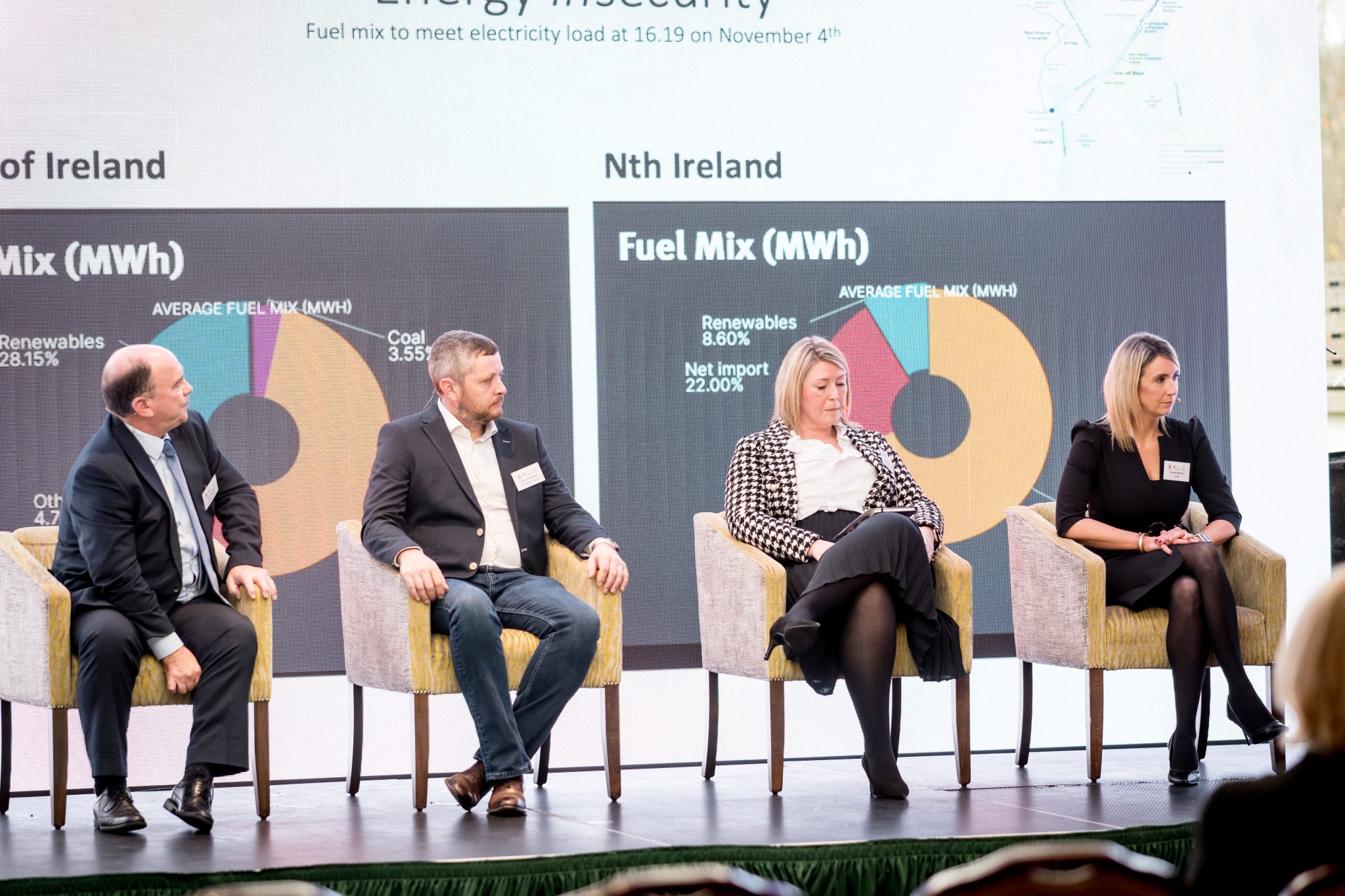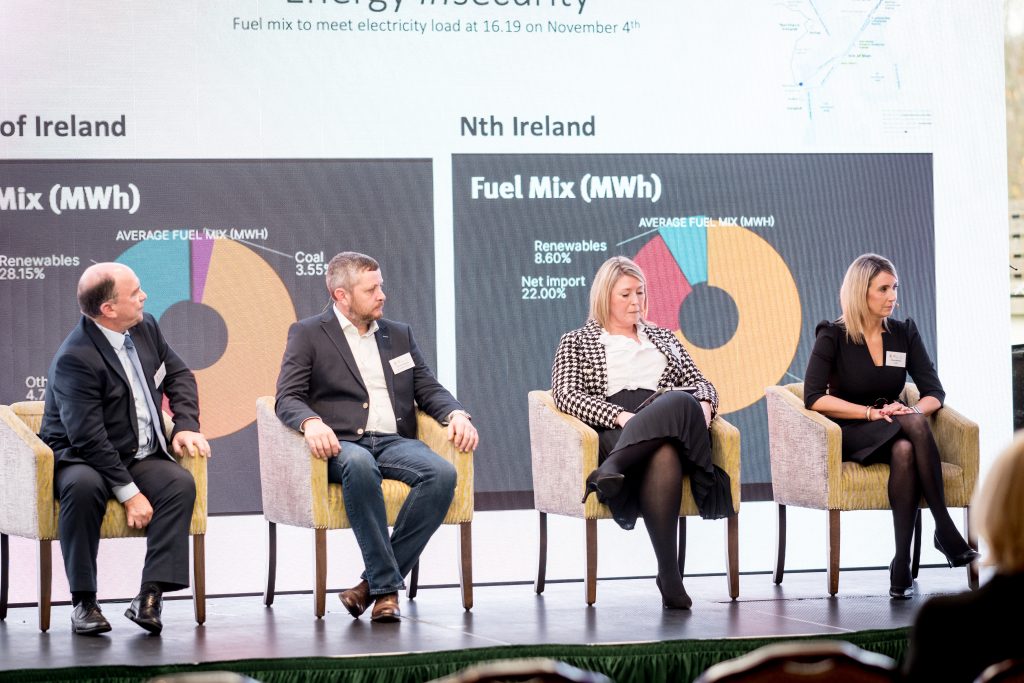 Taking place at the Everglades Hotel, the conference drew representatives including energy suppliers, technology providers, industry buyers, investors, and policy makers; all of whom wanted to share how they are driving business forward into a sustainable future, while learning what more they can be doing to help reach their goals.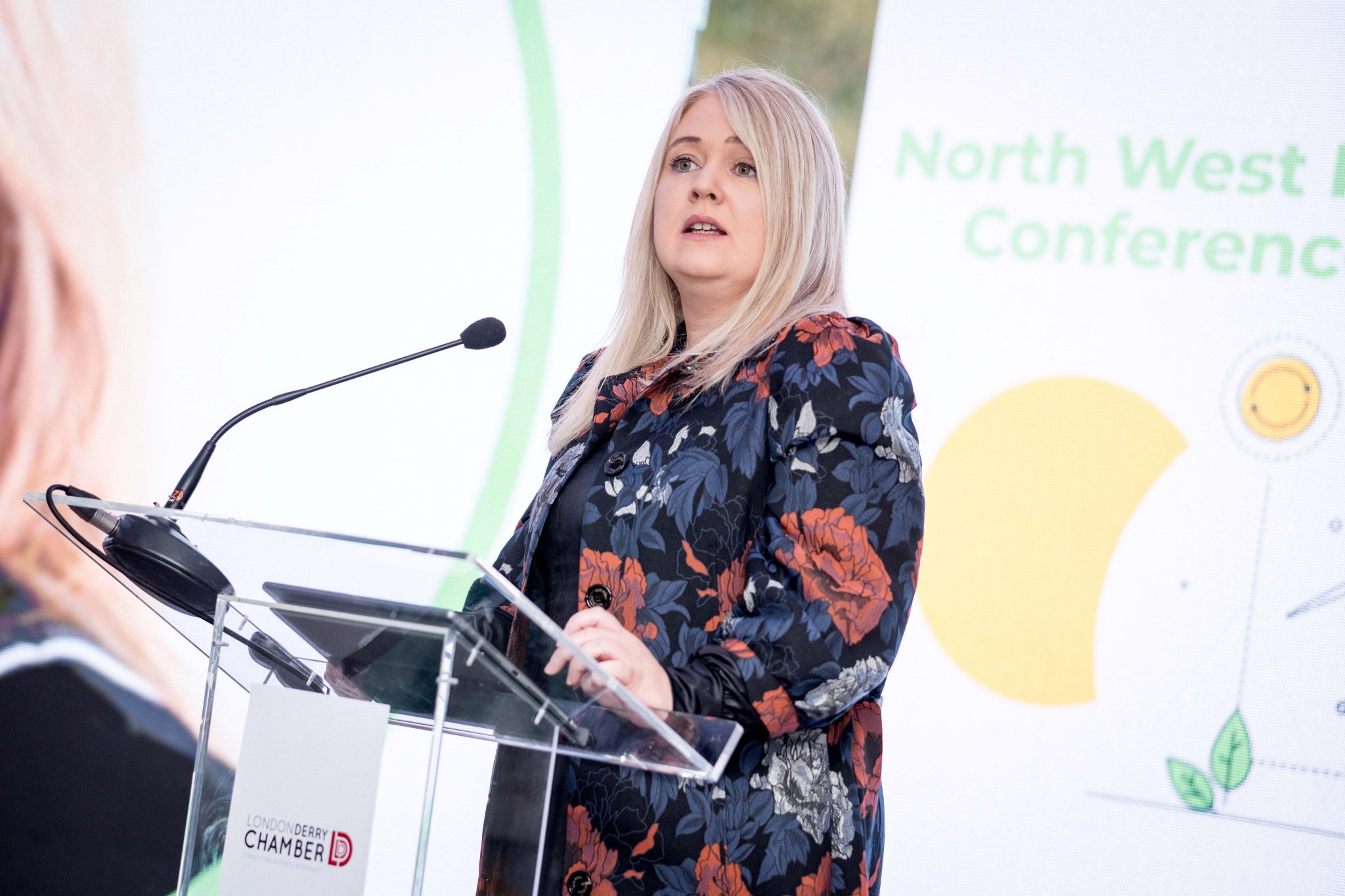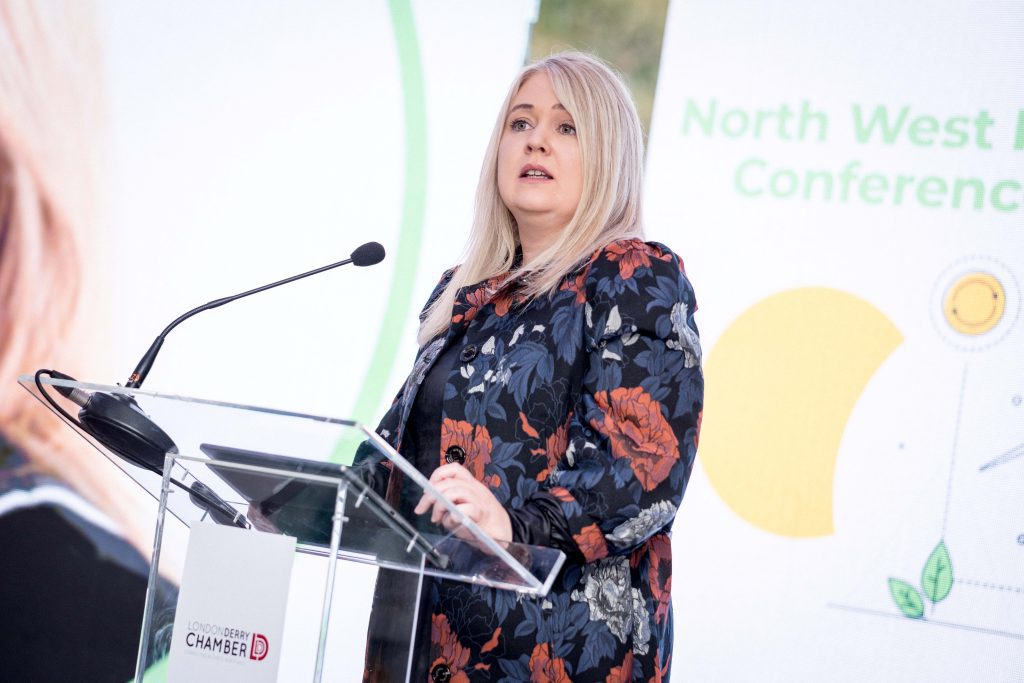 Chamber CEO Anna Doherty said:
"It has been brilliant to see so many industry leaders attend this event in the wonderful Everglades Hotel. Throughout the day we have heard discussions on subjects like energy security – something that deeply affects many of our members.Events like this are a great way of ensuring that businesses are thriving and pushing themselves forward in a sustainable manner. The conference is relevant to all of Ireland, not just the North West, which is why we have been so lucky to hear from so many industry leaders."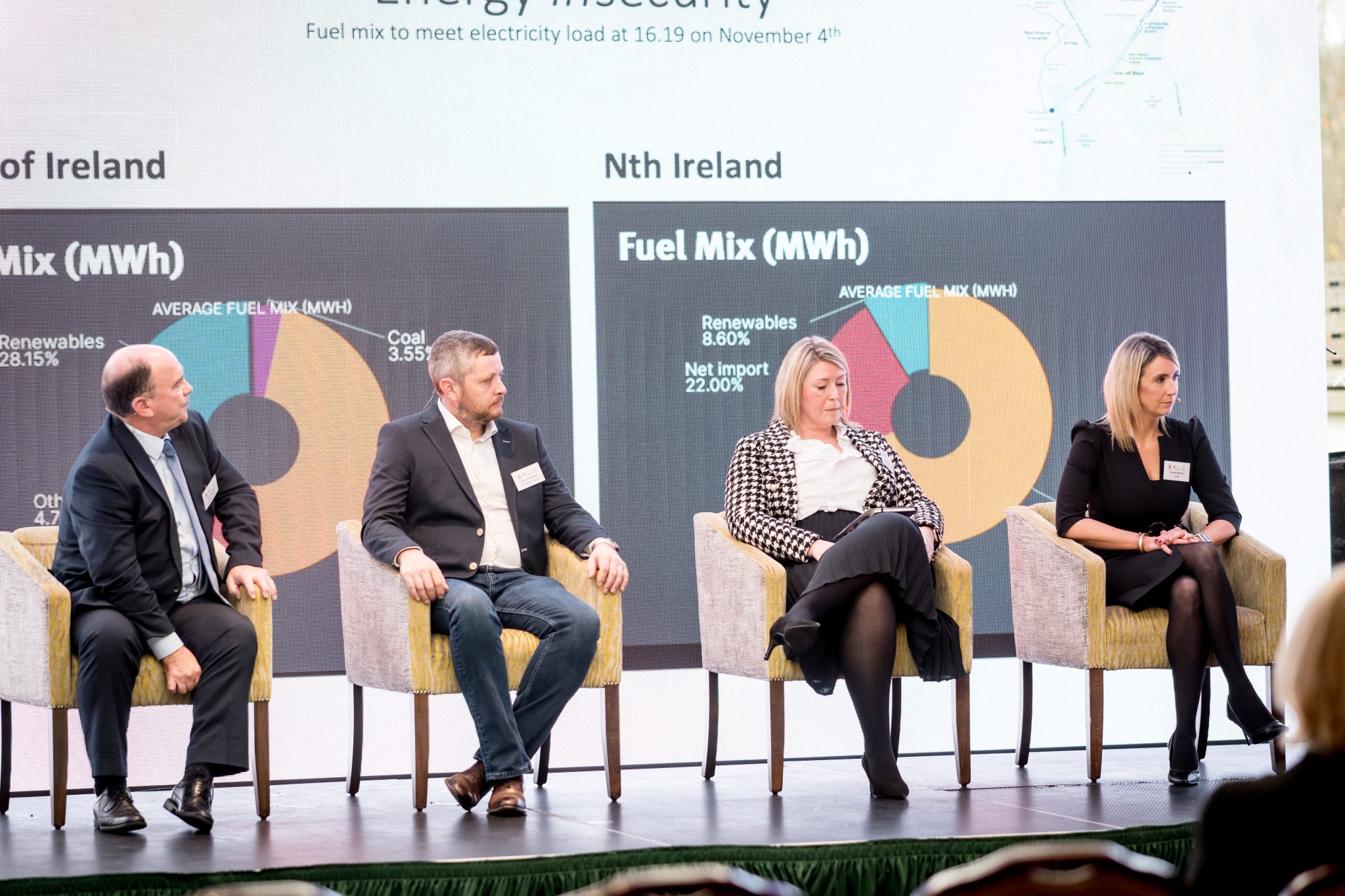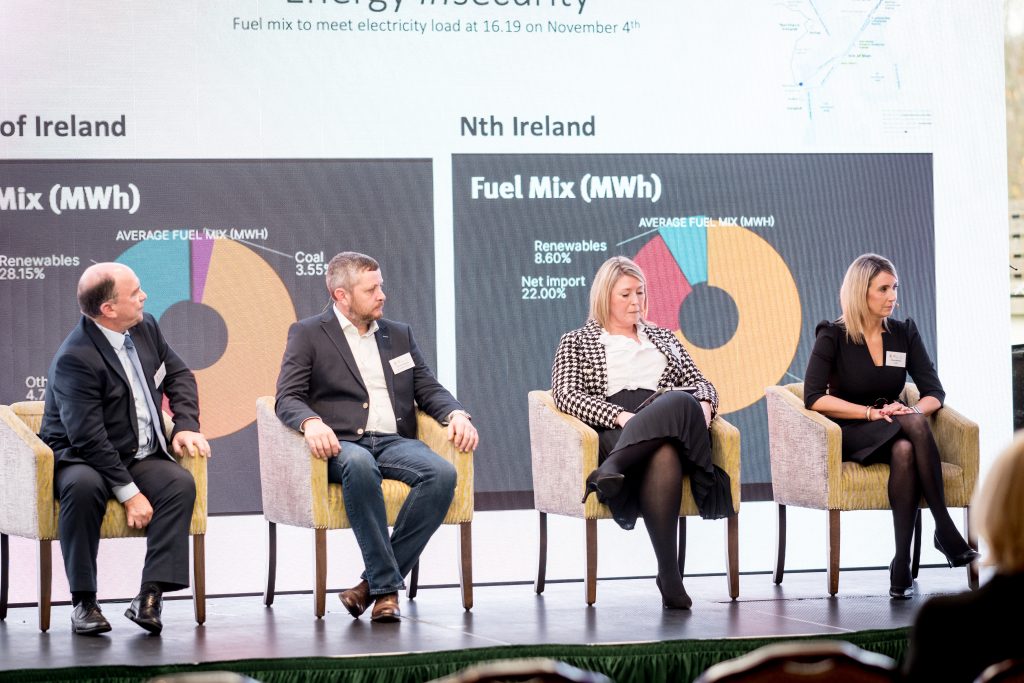 The conference featured a keynote address from SSE Airtricity Managing Director, Klair Neenan and was compered by energy journalist, Jamie Delargy. Throughout the conference, participants were invited to look closely at their own carbon footprint and business owners were educated on tools such as the SME Climate Hub that they can use to assess and monitor where improvements can be made to their own business operations.
A special thank you must be given to Unit 7 Audio Visual for their invaluable contribution in providing exceptional audio visual support during the event. The staging, audio, and lighting services exhibited a high degree of professionalism throughout the day, significantly enhancing the overall quality of the conference.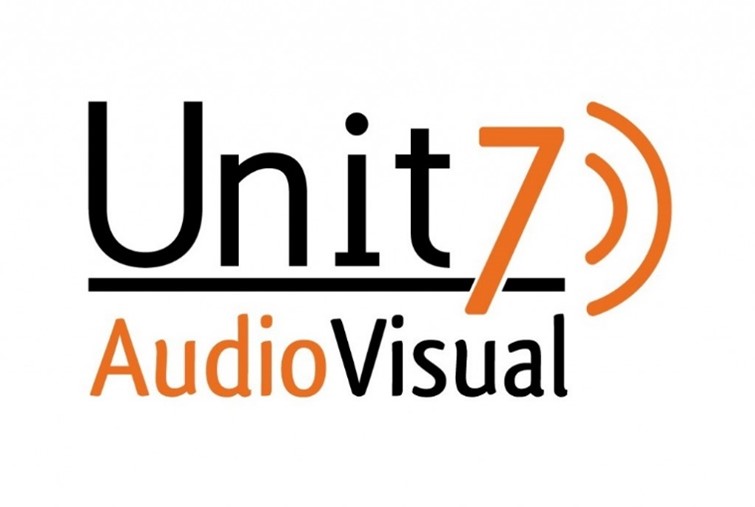 We are also delighted to announce that Unit 7 have now become a patron of the Chamber, meaning we will have even closer ties moving forward, allowing us to continue bringing events like the Future of Energy Conference to the North West!
Related Posts
This week the Chamber team have been busy strengthening our global connections with visitors from London and a trip to
This week for Good News Friday, we celebrate our donation to the President's chosen charity – the brilliant La Dolce
This week for Good News Friday we look ahead to the Derry and Letterkenny Chambers' annual North West Future of