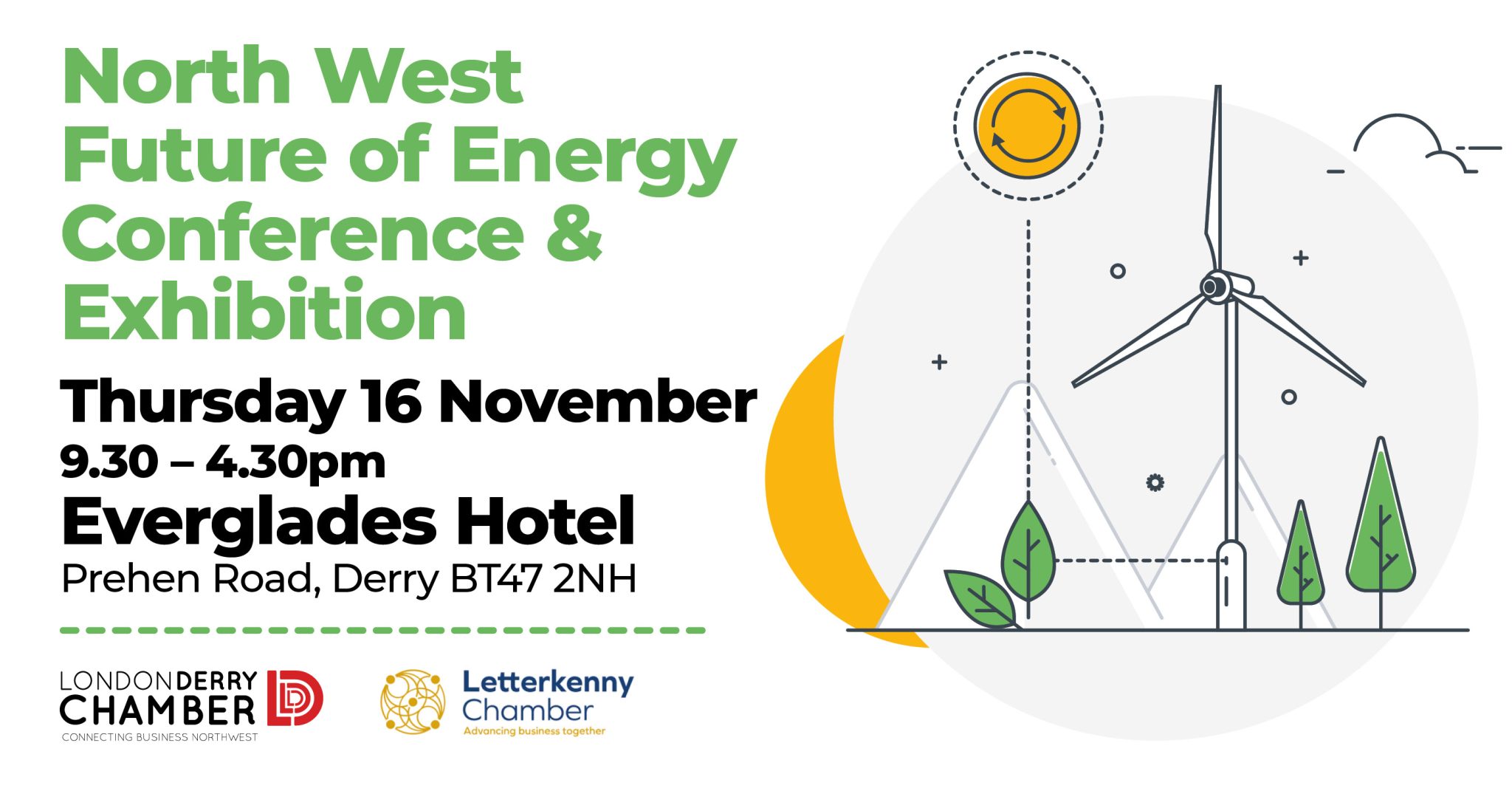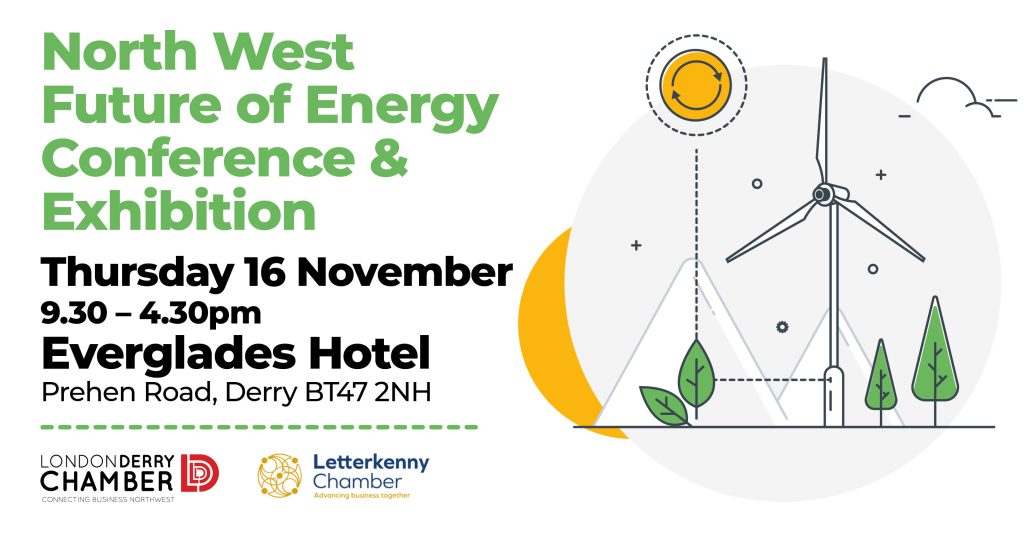 This week for Good News Friday we look ahead to the Derry and Letterkenny Chambers' annual North West Future of Energy conference on Thursday 16 November in the Everglades Hotel.
We will host the conference in Derry to discuss the future of energy on the island and what local businesses in the North West can do to address the challenges for businesses of rising energy costs and the opportunities for investment, growth, innovation and job creation, within the framework of a sustainable energy sector.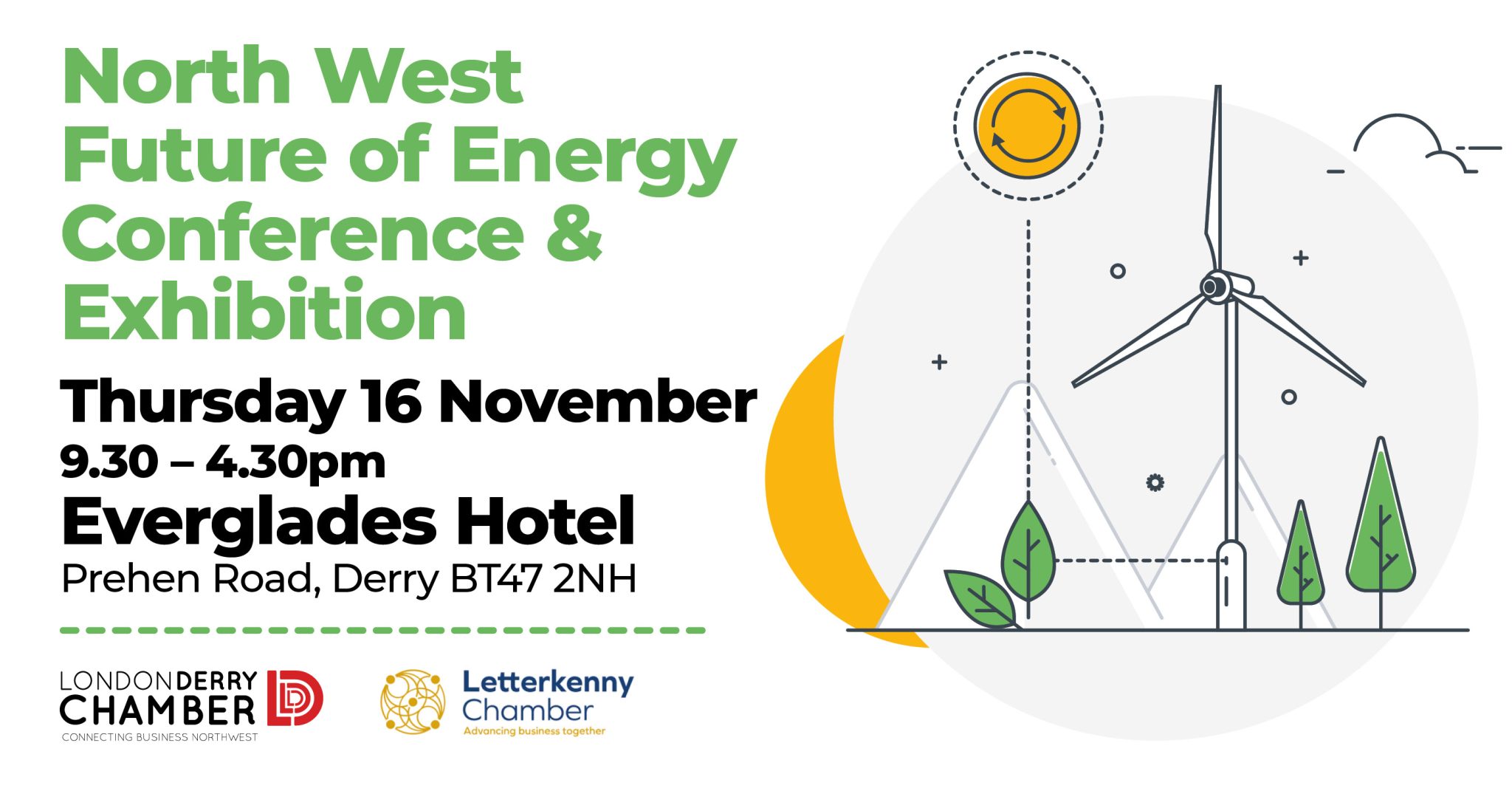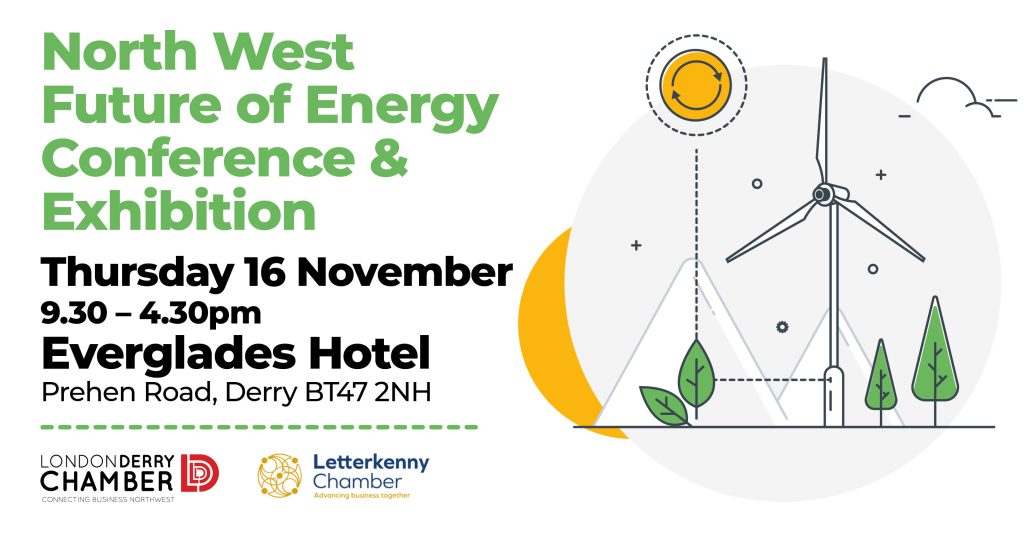 The Conference will feature a keynote address from Klair Neenan, Managing Director of SSE Airtricity and will also bring together energy suppliers, technology providers, industry buyers, investors and policy makers in one marketplace to share knowledge and showcase innovation. It will also invite participants to look closely at their own carbon footprint and educate business owners on tools such as the SME Climate Hub that they can use to assess and monitor where improvements can be made to their own business operations.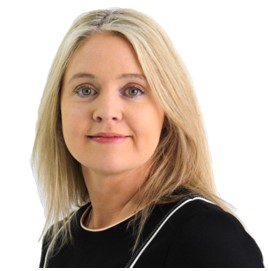 The event has been very kindly sponsored by SSE Renewables, with Klair Neenan, Managing Director of SSE Airtricity saying "I am delighted to be delivering the keynote address at this year's North West Future of Energy Conference. At SSE, we are driven by our purpose, that is to provide the energy needed today while building a better world of energy for tomorrow. Collaboration is the key to realising this ambition. This conference provides us with the valuable opportunity to discuss how we can deliver a cheaper, cleaner and more secure homegrown energy system. We will also discuss the spinoff benefits that the net zero transition can deliver for the North-West, including good green jobs."
The conference will be compered by energy journalist and broadcaster Jamie Delargy, with this year's conference exploring issues including security of supply, innovation, energy competitiveness and decarbonisation.
Related Posts
This week the Chamber team have been busy strengthening our global connections with visitors from London and a trip to
Taking place at the Everglades Hotel, the conference drew representatives including energy suppliers, technology providers, industry buyers, investors, and policy
This week for Good News Friday, we celebrate our donation to the President's chosen charity – the brilliant La Dolce